About Us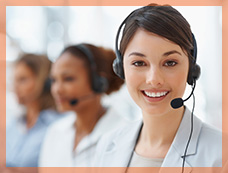 Formed in 1998 by Mr Eddy Reaidy who as a former hotelier felt that there was a need for a cleaning services provider that could set the bench mark required of the capitals leading 5* private and corporate hotels as at that time cleaning was considered "just cleaning without a standard" and so Axminster Services began to make its mark.

Since then and continuing today Axminster Services Ltd has very much established its self as the No. 1 service provider within the specialized business sector and continues to grow through reputation and client referrals. We now also offer a wide range of additional services to a growing marketplace where only a high quality services provision is expected.

Our management and employees are dedicated, well trained and supported both day and night by our office and services support team – We simply deliver what we promise.
Impeccable Standards
Our company ethos is "Excellence as standard."
We consider each & every client as the most important and we take into account the smallest of detail when agreeing their specific service requirements.

We never consider any service requirement as too large or too small as each one is important to us. We will meet any challenge, and achieve any project requirements. Ensuring that your premises look at their very best reflects well on us. Whether it is a day or night service we take ownership and always achieve the standards required with continuously high customer audit scores.
Long-lasting Relationships
We pride ourselves on developing & maintaining excellent relationships with all our clients.

We are delighted that many of our clients have retained our services since we started. Our bespoke solutions to their individual cleaning needs are the reason that so many of them refer us to like minded others. Our operatives and management team are very often considered as part of their own team and this is of great pride to us.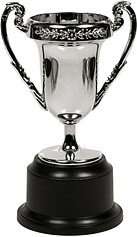 Innovation
Axminster Services embraces this with enthusiasm and will seek to use the latest cleaning methods, most environmentally friendly chemicals and labor saving & efficient machinery available – in this way we will also continue to meet our ISO 14001 accreditation.

We are always looking for new and improved ways to provide our services.

Using technology is also at the forefront of what we do by utilizing smartphone and electronic quality auditing processes – in this way we will continue to meet our ISO 9001 accreditation.

Our own in house systems can also be aligned to those of our customers – this is important as we need to ensure they meet their own quality standards.